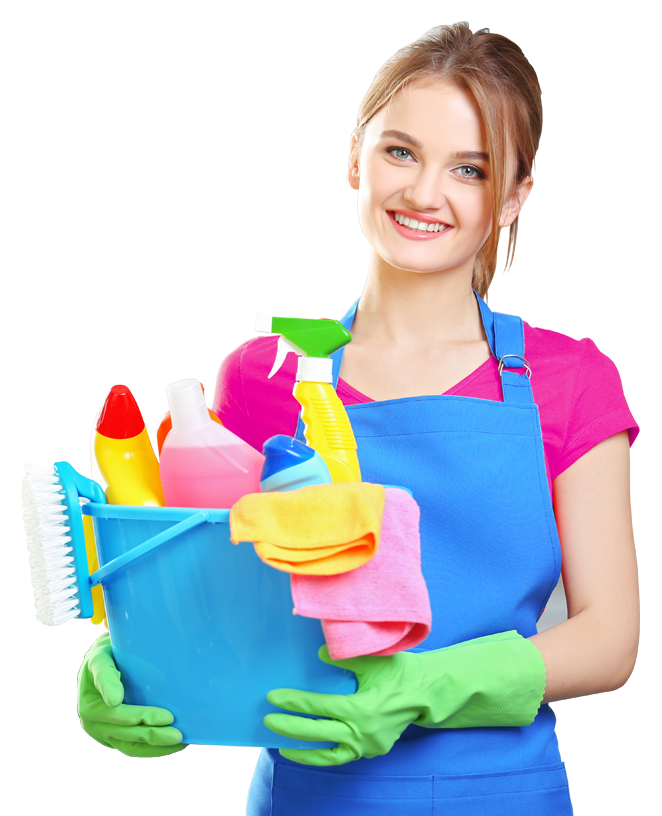 In order to meet various demands of our esteemed clients, Honesty Service WLL is engaged in providing an optimum quality array of Part-time/ On-Call HouseMaids, Cooks, Nannies, Baby care, Nursing Services, and Promoters.
Feel free to contact us or just drop a line here. Our support staff will reach you very soon
Office Address
Honesty Maid services, No:-07، Salwa Rd, Doha, Qatar
Mailing Address
info@honestymaids.com
PO Box : 35003
Business Talk
+974 3333 5943
+974 7791 9113

© 2021,Honesty Services WLL. All Rights Reserved.